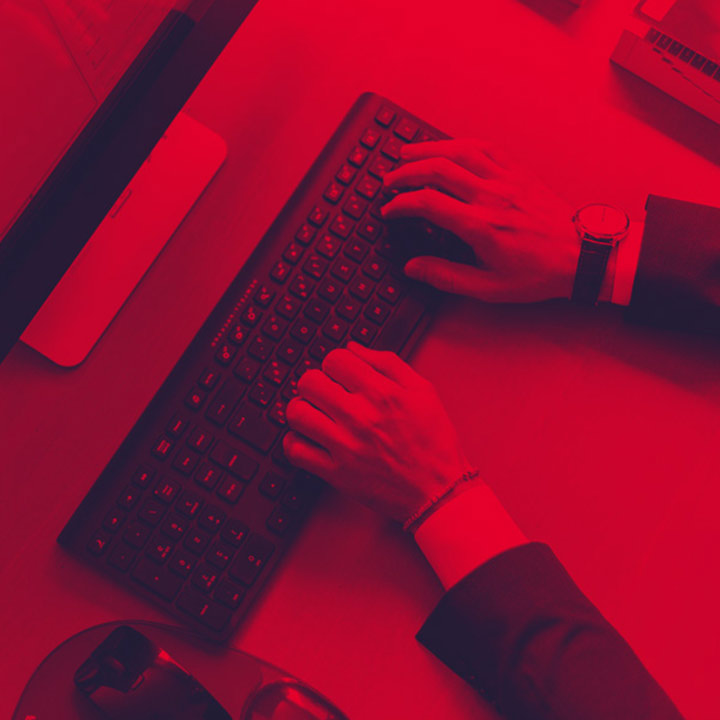 How Spyware Works on the Computer
It is important to download malware scanner because malware often pretends as a genuine file in the hard drive folders. By camouflaging as a genuine exe file, it hides in plain sight. But if you download malware scanner, it will deep scan the hard drive to detect any malware lurking in different folders.
One sure sign of spyware on the computer is the annoying pop-ups. Adware is spyware that generates random pop ups that redirect the user to malicious websites. It is
also used to collect information about the user's browsing activities, the information is sold to advertisers for marketing purposes. If the computer doesn't have the
best anti spyware protection, the malicious website can install more malware such as trojan, ransomware, virus, and worm on the computer through a
drive-by-download.
Another sign of spyware on the computer is weird add-ons on the web browser toolbar. The malicious add-ons are used to track the user's online searches and
transmit the information to a C&C server or Command and Control Server that is controlled by the hacker. If you notice a suspicious add-on, uninstall it. It could be
spyware.