Computer Malware Cyber criminals designed computer programs to penetrate and harm computers without user's content. It's a "malicious software", or popularly known as a Malware. The term malware covers all the types of threats to ...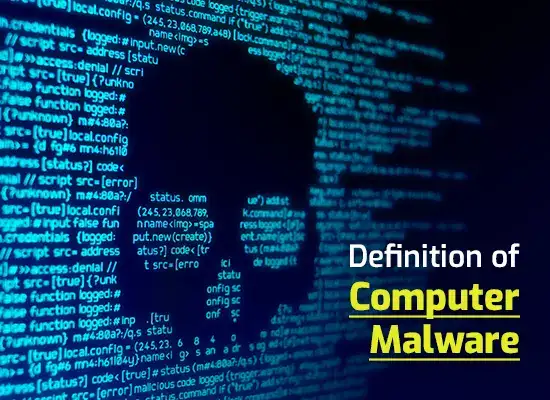 Computer malware protection is a multi-layered defense against varieties of malware. It is an essential part of security measures as it prevents cyber attacks. What Does Computer Malware Protection Prevent? 1. Ransomware Attacks ...
Scanning the computer for malware and spyware prevents computer damage and data loss. It is the process of detecting and removing threats and viruses from the computer. A malware infected computer will display the malware symptoms ...
Malware is stealthy and can get installed on your computer without your permission. It finds its way to your computer in many ways. How Malware Commonly Infects the Computer Malware commonly infects the computer through some soci...
Malware finds its way to the computer with one primary objective; stay hidden until the goal is accomplished. Find out how malware enters the computer without being exposed. How Malware Gets Into the Computer Easily 1. ...
Anti Malware: Malware Protection Malware protection is often mistaken as a simple security against malware, threats, and viruses. However, that's only a tiny piece of information about malware protection. Understanding what is malwa...