What is Malware in Computer? How Malware Spreads in Computer? Malware spreads in computer when you download or install an infected software. They also enter your computer through an email or a link. Once malware enters the computer, ...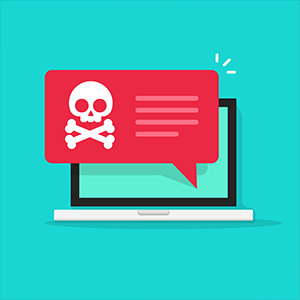 Computer Malware Cyber criminals designed computer programs to penetrate and harm computers without user's content. It's a "malicious software", or popularly known as a Malware. The term malware covers all the types of threats to ...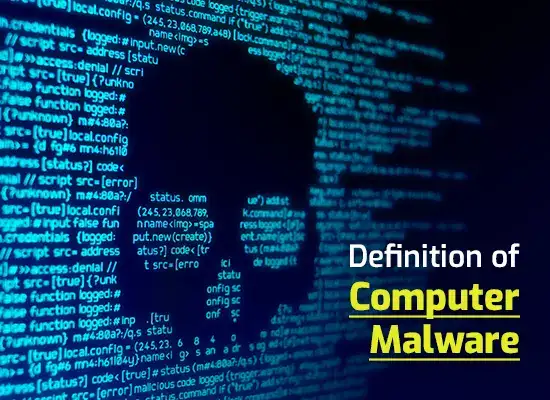 Doing a full malware scan detects and removes threats and viruses on your PC. The anti-malware software purges the folders in the file system to get rid of malware. On the off chance that you perform a full malware scan on the compu...
A computer malware attack may render your PC and files useless. It also compromises your personal information. There are different computer virus malware attacks. What are they and how can you prevent them 1. Trojan Horse Attack...
The anti malware software defends the computer against varieties of malware. It deep scans the hard drive and files that enter the computer. By doing so, threats are identified in no time. But do you know how anti malware software comb...
There are many possible problems you might encounter if you are using a Windows system. Either you see a warning that your computer is infected with a virus, or your system appears to be running gradually and unreliably, and you sho...
Scan Computer Online To Protect Your PC When a computer is infected with a virus, there are a lot of bad things could happen. You will need a dependable antivirus to scan computers. But if the antivirus was disabled or you don't have ...
I Usually Scan My PC If I Suspect A Virus Running Being part of a millennial, computers play a huge part in my life. I can not afford not to have a great running PC. But keeping up with this thing takes a lot of work. I need to make s...
Malware analysis methodology determines if a program has a malicious plan or not. Malware analysis methodology incorporates two assignments. These two tasks are detection and examination. Malware analysis methodology is a forensic ...
Most ransomware today leave a little trace of their execution, so you will never see warning signs of ransomware on the computer. You will only realize that you've fallen victim to ransomware when you see the following: 1. Scr...