Trojan Virus Removal
21 Oct, 2022
474 Views





(
1
votes, average:
5.00
out of 5)

Loading...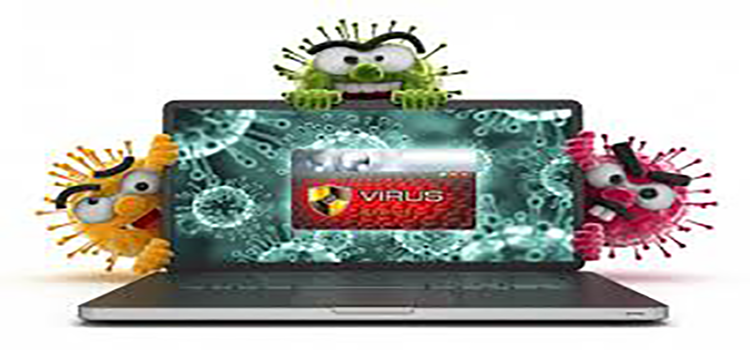 According to security researchers, traditional antiviruses only catch 40% of all malware in the world today. This is because most malware work through simple files that appear harmless enough to bypass standard AV scanning. Cybersecurity professionals refer to these files as trojan viruses. These malicious applications work in the background to pave the way for the installation of more vicious malware.
Since these malicious files work stealthily on your system, no superficial scanning can detect them until it is too late. This makes trojan virus removal difficult. The best response you can do against these threats is to use a deeper level of scanning called a forensic analysis. Xcitium is offering a free application called Xcitium Forensic Analysis to help you and your tech team catch these threats and nip the issue in the bud before they damage your computer or your network. When your Xcitium Forensic Analysis tool shows you what they are, you can begin performing trojan virus removal.
Xcitium Forensic Analysis is lightweight and its light touch on resources means you will not feel its impact at all. However, it will provide highly contextual information for trojan virus removal as it identifies unknown and potentially malicious apps. After initial scanning, Xcitium Forensic Analysis will provide a report showing files classified as safe, malicious, or unknown.
As we have previously mentioned, 60% of malware reside in the unknown category. When Xcitium Forensic Analysis tags a file as unknown, it uploads the file to Xcitium's Valkyrie servers. The Valkyrie service aids in trojan virus removal by running these files through a battery of tests. These tests are meant to coax out the behaviors of these files in aid of trojan virus removal. You will see a report of these tests on the Xcitium Forensic Analysis interface.
The programmers behind the Xcitium Forensic Analysis Scanning Tool designed the software for large-scale use. It has several scanning modes to help an IT or network security team identify threats for trojan virus removal. First, the Xcitium Forensic Analysis tool has an active directory scanning mode to scan all the computers in a domain. Second, the Xcitium Forensic Analysis tool has a workgroup scanning mode. It can also scan by network addresses. Finally, the Xcitium Forensic Analysis tool has a local computer scanning mode for every single computer in the network.
The best part about the Xcitium Forensic Analysis scanning tool is it never works alone. Aside from the Valkyrie file judgement service, the Xcitium Forensic Analysis tool works in conjunction with these other branded software for advanced trojan virus removal:
Xcitium Forensic Analysis
The Xcitium Forensic Analysis tool is for deep scanning. To activate trojan virus removal, we suggest installing the Xcitium Antivirus. The Xcitium Antivirus removes 99.99% of known threats and received the honor of being the best antivirus for Windows PCs for February 2018 from av-test.org. Combining its strength with the forensic analysis tool will help ensure trojan virus removal.
Xcitium Dome
In case you want a more layered solution for your enterprise on top of your Xcitium Forensic Analysis tool, there's Xcitium Dome. Xcitium Dome serves as a proactive solution against emerging threats by providing a modular cloud-delivered secure web platform. It combines several security solutions like a firewall, email protection, malware removal and trojan virus removal in one package.
Xcitium Antispam
Malware like ransomware penetrate the system through emails. Malware engineers disguise them as links or as harmless downloadable files which dupe employees into downloading them on your system. The best method of trojan virus removal is for spam, which serve as vehicles for malware, to never enter your employees' inboxes in the first place. Xcitium Antispam provides a layered and robust security solution against spam and will sync well with the Xcitium Forensic Analysis Tool.
Trojan virus removal begins with identification. By downloading the free Xcitium Forensic Analysis Tool, you are ensuring the protection of your network from zero-day threats. The most dangerous threats out lie in the quadrant of the unknown. Don't let your guard down. Put up your defenses by running a Xcitium Forensic Analysis scan today.
Related Sources:
Endpoint Detection
Endpoint Detection and Response