Most ransomware today leave a little trace of their execution, so you will never see warning signs of ransomware on the computer. You will only realize that you've fallen victim to ransomware when you see the following: 1. Scr...
With ransomware constantly evolving, almost everyone can be at risk of the advanced ransomware attacks. In the past, ransomware attacks proliferated worldwide, resulting in over $8 Billion damage cost in 2018. But with the rise of m...
Ransomware hitting the computer is devastating. This malware encrypts files and locks computer, rendering them useless. But with ransomware keeps growing more sophisticated, the chances of getting infected with ransomware are...
Ransomware attacks are rampant nowadays. It is no wonder because different social engineering techniques are being deployed in conducting ransomware attacks. If you want to avoid falling victim to a ransomware attack, aside from instal...
Numerous ransomware attacks occur worldwide. But there are certain ransomware attacks that stand out from the rest. Let's find out some of the worst examples of ransomware attacks below. Worst Ransomware Examples and Attacks 1....
How to Detect Ransomware? Ransomware is an advanced type of malware that uses a complex set of evasion techniques which makes it harder for traditional antivirus software to detect. With ransomware bringing online extortion to a globa...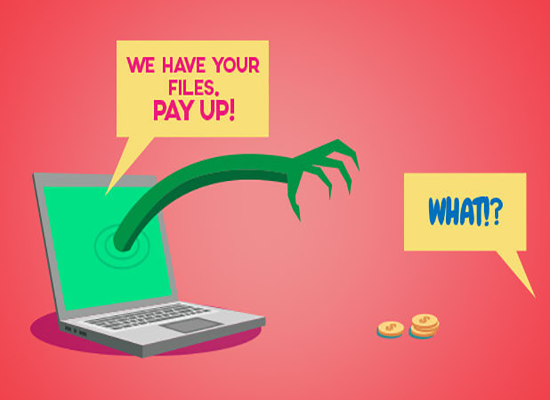 How to Remove Encryption Ransomware From Your Computer? Encryption ransomware is a form of ransom malware where advanced and complex encryption algorithms were used by ransomware creators to encrypt all data saved in an infected devic...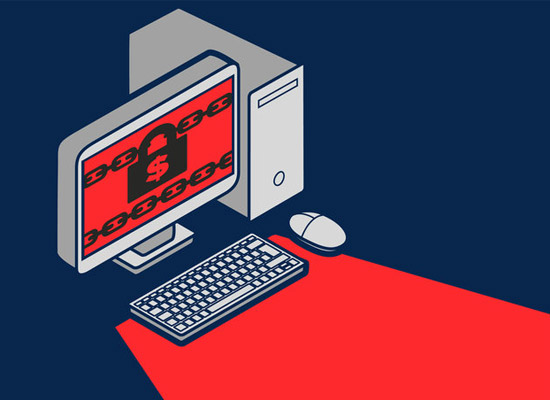 Ransomware Examples Xcitium AEP's Rendered Useless Xcitium has been fighting different types of ransomware affecting Xcitium advanced endless users. Using the combination of Xcitium advanced malware detection tools and strategies ...
How Does Ransomware Get on your Computer? Ransomware is an advanced form of malicious malware that has the ability to encrypt all data saved within a victim's computer. As ransomware creators continuously develop and innovate ransom...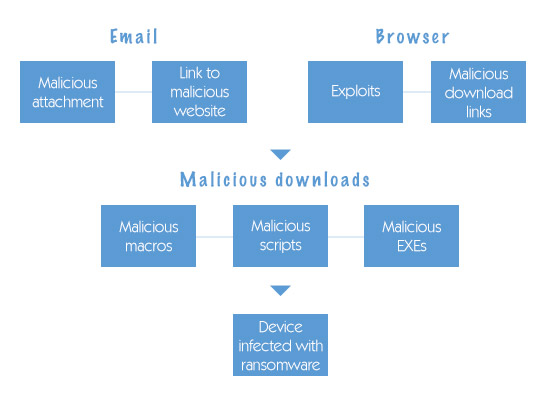 Best Ransomware Protection Xcitium Advanced Endpoint Protection is one of the foremost reputable anti-malware that fights against ransomware, adware, spyware, rootkit, and other sorts of malware. It is created with multiple layers o...