How To Get Rid Of Malware Windows 7?
21 Oct, 2022
288 Views





(
1
votes, average:
5.00
out of 5)

Loading...
There are many malware variants designed specifically to disrupt the normal functioning of your computer. Some types of malware are simply nuisances to the end user while others can cause harm or destroy the computer itself.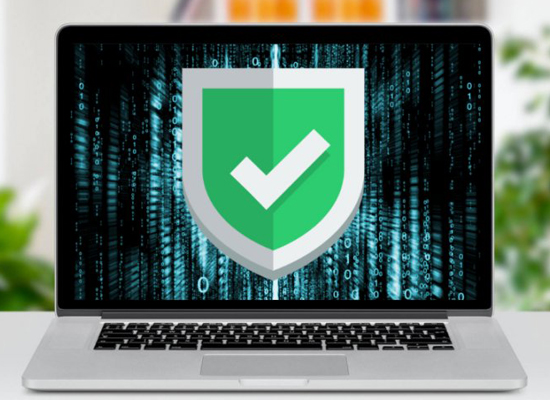 Another threat posed by malware is the invasion of your privacy, and it has the potential to cause you considerable personal and financial harm. Most types of malware get onto your computer via web browsing, instant messaging, or peer-to-peer file sharing.
Symptoms of a Malware Infected Computer
Sluggish Computer
Automatic Termination of Applications
Access Denial To The Registry Editor
Unwanted Changes To Your Browser
Annoying Pop-ups
If your Windows 7 computer is showing any of the sign mentioned above, it may be infected with malware. Follow the tips given below to get rid of malware from your Windows 7 computer.
Cutoff the Internet Connection To Your Computer
Once you are aware of the malware infection on your computer, make sure to disconnect the internet connection to your computer. Since the hackers may have access to your personal information or may even be using your computer to attack other computers, it is advisable to make your computer offline by disconnecting the internet connection.
If you are using Wireless Network, go to Network and Sharing Center via the Control Panel in Windows 7 and click Change adapter settings.
After that, right-click on your Wireless Network Connection and select Disable.
Uninstall Suspicious Applications
If you detect a suspicious application, you can use the process below to get rid of it. Free antivirus software can also help identify and remove malware.
Click Start on your Windows 7 computer and then click the Control Panel.
Under Programs, click Uninstall a program.
Locate the suspicious application you wish to uninstall.
Click on that application name and click the Uninstall button that appears below it.
Install or Update Your Antivirus
If you have antivirus software installed, make sure to update it to the latest version. Antivirus vendors regularly update virus definitions as they encounter new viruses and Trojans in the wild and their labs. If your antivirus is even a day out of date, you run the risk of infection.
If you don't have an antivirus program, install good antivirus software such a Xcitium antivirus and run a full scan to check for malware. Removing malware manually can be challenging, so it is better to use antivirus software to remove malware safely.
For organizations, finding and removing malware is not easy. There may be multiple legacy endpoints/devices deployed at different locations. Due to that, conventional antivirus products are not a viable option.
Xcitium Advanced Endpoint Protection (AEP) is an ideal solution for such scenarios as it offers all-around protection across devices and OS platforms. Xcitium AEP allows only known good files to run on a device with unlimited access.
For more details about Xcitium Advanced Endpoint Protection, contact us at EnterpriseSolutions@comodo.com or +1 888-256-2608.
Related Sources:
Endpoint Detection
Endpoint Detection and Response
What is Anti Malware Protection?
What is Malware?
What is Malware Scanner?
Best Online PC Scan Tools