BEST MALWARE ANALYSIS TOOLS SPEND TIME ANALYZING, NOT ADMINISTERING
21 Oct, 2022
341 Views





(
1
votes, average:
5.00
out of 5)

Loading...
The best malware analysis tool is a forensic analysis solution. It gives security analysts hands-on command over auto-configured test environments. This is to execute and review advanced malware and zero-day threat attacks. These embedded infections are on web pages, email attachments, and files. Cybercriminals attacks a particular business, user account, or system. Analysts need best malware analysis tools that help them address targeted malicious activities. Best malware analysis tools use an engine. They use this to furnish in-house analysts. With this, analysts can see an entire 360-degree perspective of an attack. From the underlying exploit to callback destinations and follow on binary download attempts. Through a pre-configured, instrumented virtual analysis environment, this engine completely executes suspicious code. It provides the best malware analysis tools a profound review of web objects. The best malware analysis tools use this engine to review single files. They also use this for the bunches of documents for malware. It tracks outbound connection attempts over many protocols.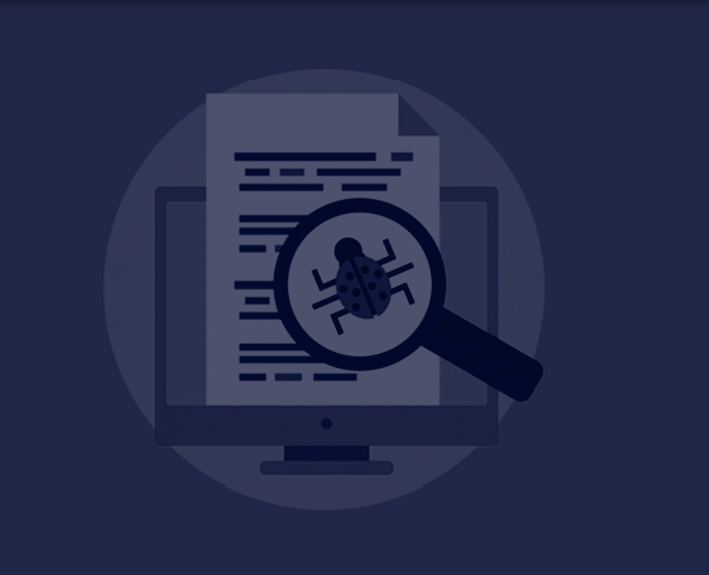 Best Malware Analysis Tools: CHOOSE LIVE OR SANDBOX MODES
The best malware analysis tools give clients two analysis modes— live and sandbox. Malware analysts use the live, on-network mode for full malware life cycle investigation. It allows for an outside network. This gives the best malware analysis tools the capacity to follow advanced attacks. There are attacks across many stages and distinctive vectors. In sandbox mode, it contains the execution path of specific malware samples. This path is visible in the virtual environment. In the two modes, users can produce dynamic and anonymized profiles of the attack. Sharing is through central management and to different solutions. The profiles of the best malware analysis tools include identifiers of malware code. It also includes exploited URLs and different sources of infections and attacks. Likewise, it shares malware communication protocol characteristics. It provides dynamic blocking. This is for the information exfiltration attempts over the organization's entire deployment. The high-quality anti-malware and domain threat intelligence are the ones responsible for this.
Best Malware Analysis Tools: ASSESS BROWSER, APPLICATION, AND OS ATTACKS
The best automated malware analysis tools free administrators from a tedious setup. They are doing baselining and restoration of the virtual machine environments. All that is part of a manual malware investigation. The best malware analysis tools have built-in customization. Others have granular control over payload detonations. The best malware analysis tools enable forensic analysts to understand the attack. It must be fit to the requirements of the enterprise.
MALWARE FAMILIES ENABLE CUSTOMIZATION
The best malware analysis tools support importation. It shows byte-level standards. It also makes descriptions of malware families based on textual or binary information. These are the representative samples for dangers specific to the organization.
GLOBAL MALWARE INSURANCE SYSTEM
The best malware analysis tools can share malware forensics information with different solutions. It is sometimes called central management. The outbound information exfiltration attempts will not pass through. There are hindrances for inbound known attacks. Risk information from the best malware analysis tools can be also in the cloud. This strategy protects against new developing attacks. The best malware analysis tools have pre-configured engines. It disposes of the need for tuning heuristics. The best malware analysis tools spare administrators setup time and configuration issues. The best malware analysis tools also help threat researchers examine advanced targeted attacks. This is without including network and security management overhead. Taken together, these abilities engage security groups to deal with bigger analysis volumes. They need to speed up detection. They need to improve the efficiency of the security workforce and framework. Xcitium Forensic Analysis Tool is being proactive. It is the best way to ensure protection against sophisticated vectors. Xcitium Forensic Analysis Tool has some of the most innovative security solutions. Its design is to battle the advanced dangers we uncover day by day. The Xcitium Forensic Analysis Tool provides three distinct sorts of reports:
PROGRAM VALKYRIE REPORT:
The 'Per Program Report' demonstrates the impression of each file analyzed by Valkyrie. This includes details of each malicious or unknown file. It also states where were they discovered and the path of the files.
EXECUTIVE VALKYRIE REPORT:
A rundown of scan results. It gives details such as when the scan started and completed, the number of devices examined, etc.
Best Malware Analysis Tools: DEVICE VALKYRIE REPORT:
The 'Per Device Report' shows the trust rating of files on every device filtered. It includes details of malicious items found on every device. It also describes the files that are still analyzed. You can shield each endpoint from data breaches, cyber attacks, ransomware, and more. The free Forensic Analysis Tool from Xcitium is using a patented process. It has a default deny approach to stop unknown dangers. You can concentrate on doing work that matters the most. You don't need any updates. Set up your free Xcitium Forensic Analysis Tool. Put it to the test at https://enterprise.xcitium.com/
Related Resources