How Xcitium Forensic Analysis Can Help Enterprises?
21 Oct, 2022
226 Views





(
1
votes, average:
5.00
out of 5)

Loading...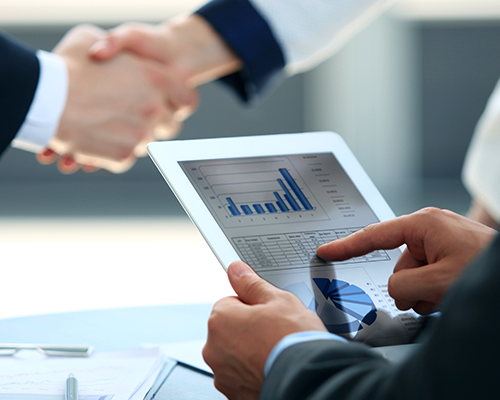 Xcitium Forensic Analysis (CFA) is a free forensic analysis tool from Xcitium which helps enterprises scan their networks for malware. It's a tool which not only detects malware but can help enterprises improve their security posture as well. Be it ransomware, trojan horse virus or other such malware, they can be easily discovered using this free forensic analysis tool.
Being extremely lightweight, it does not prove a burden on enterprise networks and can operate without affecting its performance. Simply put, it scans all the files existing within an enterprise network and segregates them under 3 different categories: 'safe', 'malicious' and the 'unknown'.
The unknown files which probably pose the greatest danger in today's cybersecurity threat landscape (in the form of zero-day threats) are dispatched to Valkyrie cloud-based analysis for quick malware verdict. This means that no file – whether suspicious or not – escapes the attention of this forensic analysis tool.
Network computers can be scanned in 4 different ways using this free security tool: 1) via Active Directory 2) via Workgroups 3) via Network addresses 4) and it even allows scanning of local computers individually. Apart from the flexibility offered through different scanning options, the easy-to-use interface of Xcitium Forensic Analysis also ensures reports generated get displayed in an easily understandable manner.
Getting started with this free forensic analysis tool which performs comprehensive network scans is a 3 step process. First enterprises have to download and install the tool. Next, they have to specify how target computers will be selected and scanned (that is, whether from Active Directory, WorkGroups or by specifying network address or selecting the local computer). And once this is set up, the final step is to start the scan and view the results.
Enterprises can get 'one' of the '3' different results, each with different colors: green indicating users are safe; the yellow indicating presence of unknown files; and red indicating malware presence. In case you are confronted with a 'red: malware present' or 'yellow: unknown files' report message, don't worry you can easily get your enterprise back on track by implementing our Xcitium Advanced Endpoint protection software, which is successfully protecting over 80+ Million endpoints across the globe.
Download Xcitium Forensic Analysis Tool
Understand Your Enterprise Security Posture
Secure Your Enterprise From Not Just Trojan Horse Virus But Other Malware As Well
For more information on Xcitium Forensic Analysis, please visit:
Related Sources:
Endpoint Detection
Endpoint Detection and Response